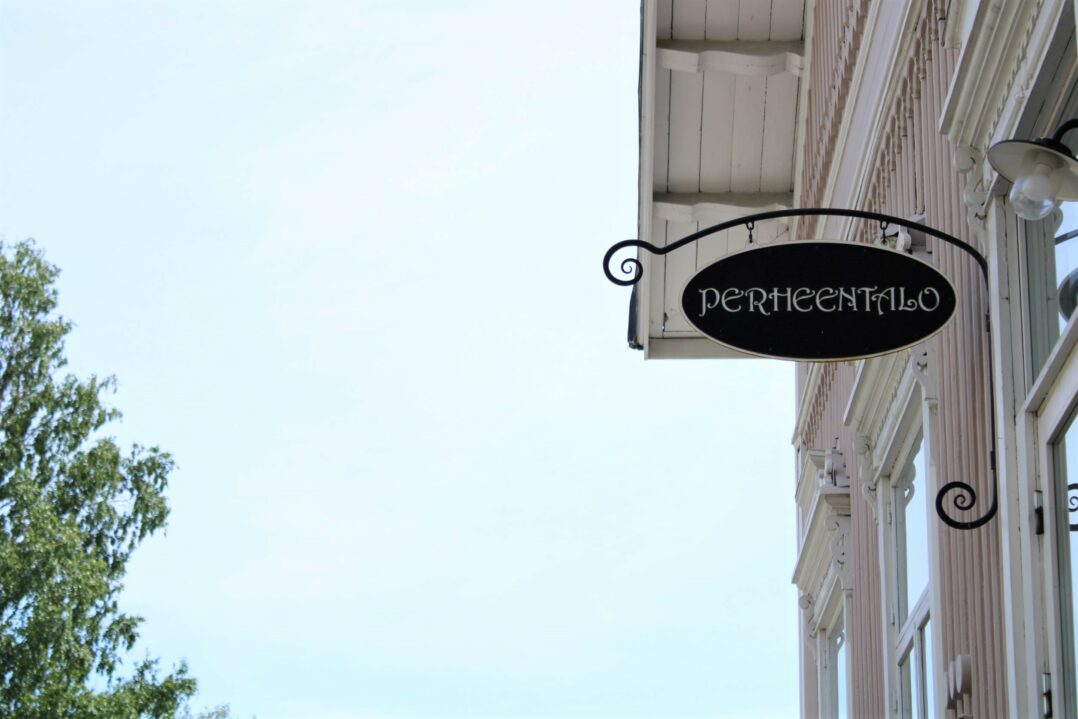 Perheentalo is an open meeting place
Welcome to Perheentalo to spend time and meet other families! Perheentalo is a community house for children and for families with children.
Spend time or participate in activities
The house offers a play space for children and a living room for fathers, mothers and other important people of the children. While playing and chatting, you can eat your own snacks and drink coffee or tea. The staff will guide and assist visitors and help with questions you might have.
Other activities include various group activities, trainings and preventative counseling services. If the families want to, they can receive guidance on how to find different supportive services. In the evenings and on weekends, various open peer support groups meet at Perheentalo.
Opening hours
Perheentalo is open Tuesdays 12pm – 3pm and Wednesday – Friday 9am – 2pm.
Our goal
The house aims to serve as a meeting place as well as offer support for the everyday life. Joensuu's Perheentalo strives to increase the well-being of children and their families. The aim is to strengthen parenting skills and to promote parents' participation, as well as their possibilities to influence. The operations are driven by the goal of promoting children's rights. Every child matters!
Working together
The activities in Perheentalo are carried out in cooperation with the city of Joensuu, different organizations, educational institutions and companies with a partnership principle. Perheentalo offers a wide range of learning environments for students.
More information
Perheentalo is a project financed (STEA) co-operation center of preventative child welfare. Projects are managed by Save the Children Finland. Perheentalo in Joensuu is a part of the regional office of East Finland's Save the Children.
Follow us on social media for latest information
We update our social media pages regurlarly and add information about our activities there.
---
Questions?
If you have any questions about Perheentalo or our activities, please feel free to contact us by calling or messaging!
---
Would you like to work as a volunteer?
Volunteer assignments are always based on one's own wishes and interests. As a volunteer at Perheentalo, you can, for example, play with children, organize activity sessions, arrange toys, make coffee or take care of the tidiness of the places.
If you are interested in working as a volunteer or have any questions, please contact our employer Tiina Aalto!