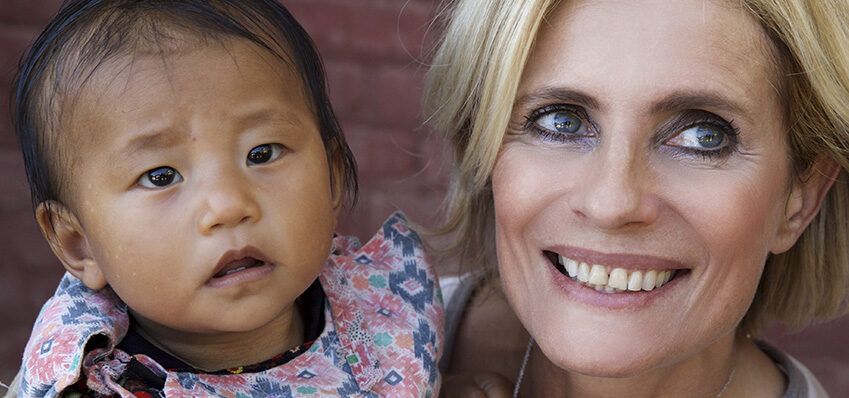 Make a major donation
Major donors pay it forward.
Donations from private individuals play a key role in Save the Children's work for the most disadvantaged children. Major donors make pivotal changes in children's lives by supporting our work with a significant donation. Major donors are private individuals who donate a significant amount to our work and help us make pivotal changes in children's lives.
Major donors can choose a target for their aid from the scope of our work according to their wishes or donate to the Children's Emergency Fund, in which case we will direct the donation to where the need of children is the greatest at that time.
Depending on the donation target and the donor's wishes, a major donation can be a one-time payment or consist of several instalments, amounting to at least €10,000 per year. A major donation can also be made, for example, in the form of shares in a housing company, in which case we will take care of the sale.
Lasting changes in children's lives: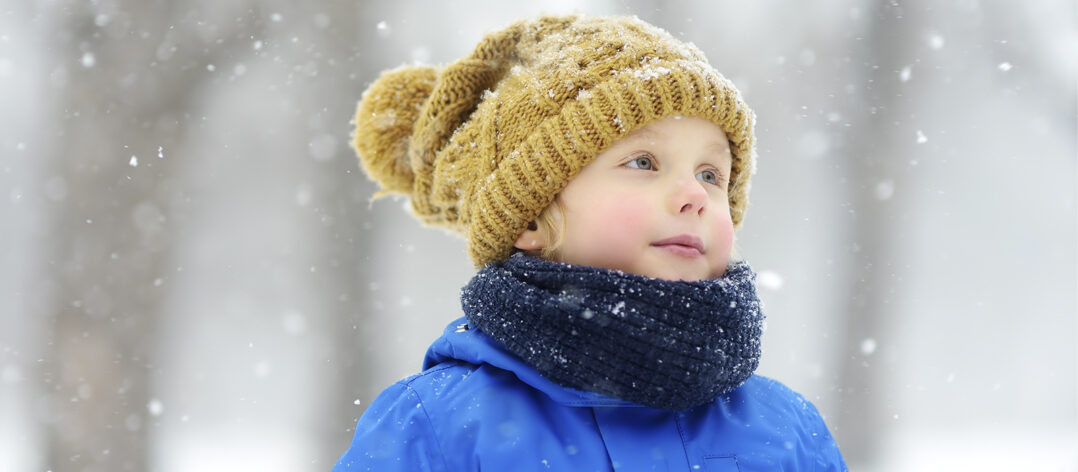 Our work in Finland
In our work in Finland, the support of major donors is pivotal especially for children at risk of being marginalised or living in needy families. We channel aid to children from needy families through the 'Eväitä Elämälle' (Fuel for Life) programme in the form of support for hobbies and study materials, among other things. Major donors can support children in a vulnerable position and life situation, for example, with a donation directed to support person, sport mentor, support family, holiday home or online youth activities. We are also happy to present other projects and activities included in our work in Finland.

Our work abroad
In humanitarian crises around the world, Save the Children workers are the first to arrive and among the last to leave. In crisis areas, we ensure children's access to food, clean water and shelter as well as arrange safe play and school facilities for children, for example. Major donors can assign their aid to a specific crisis area or support our humanitarian work worldwide.
Our organisation also has longer-term international projects around the world to help families escape extreme poverty, protect children from violence and abuse as well as ensure that even the most disadvantaged children are able to go to school. Major donors can join in by enabling one of our long-term international projects in a significant way.
You can also make a donation by: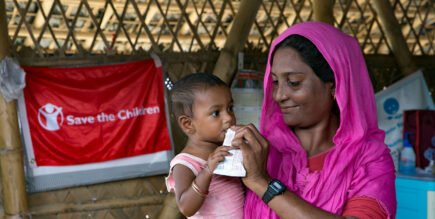 Bank transfer
Write 'Donation' or a more specific target, such as 'Syria' or 'Yemen', as the message for the payment. If you wish, you can make the bank transfer anonymously and without contacting us.
Nordea: FI64 1017 3000 2107 27 (BIC: NDEAFIHH)
OP: FI16 5724 1120 0386 92 (BIC: OKOYFIHH)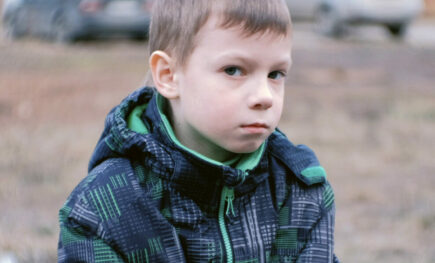 Online donation
Make a donation on our website, if you wish, anonymously and without contacting us separately.