OVER 100 YEARS OF CHILDREN'S RIGHTS
Save the Children is the world's leading independent children's organization, creating both immediate and lasting changes in children's lives.
Together, we secure every child's right to life, protection, education, and participation in Finland and around the world.
Because children's future starts now.
50 million
With our work, we reach around 50 million children and their families every year.
116
We operate in more than a hundred countries around the world.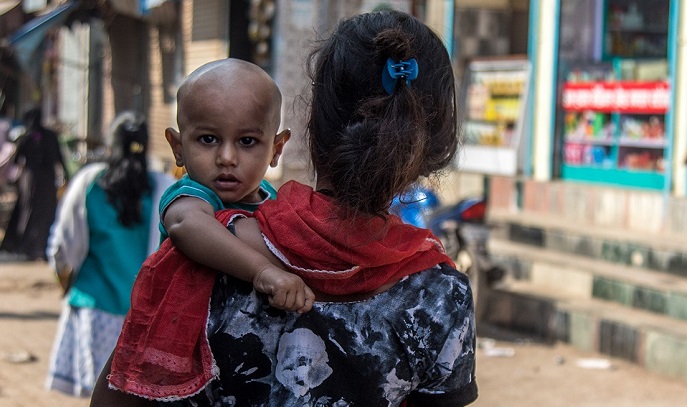 What we do
We secure every child's right to life, protection, learning and participation.
Together, we improve children's lives both in everyday life and in crises, and build a permanently better future both in Finland and in the world.
We are working with these themes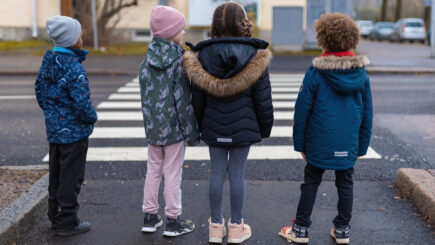 Child poverty
We are working to reduce child poverty in the world and to solve child family poverty in Finland.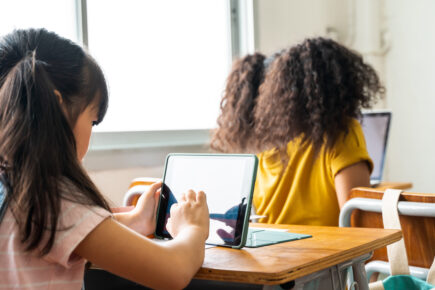 Digital childhood
We want to make sure that children are safe and that their rights are fulfilled in the digital world. That's why we stand alongside children in the digital world and build a safer digital world together with them.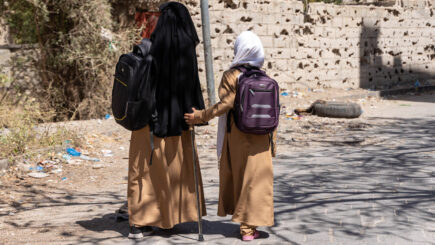 Children in crises
The world's crises and conflicts affect millions of children. Save the Children is among the first on the scene even in the most challenging situations, where children's inequality is the greatest and the conditions are the most difficult.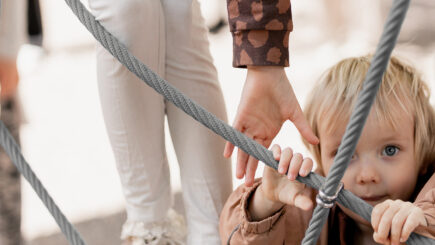 Protecting children
All children have the right to grow up in safety. At the core of our work is protecting children from all kinds of violence, abuse and neglect.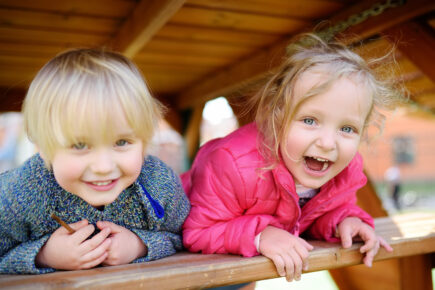 Child participation
A child has the right to express their views freely in all matters concerning them. A child's views must be taken into account and children must be heard in decision-making.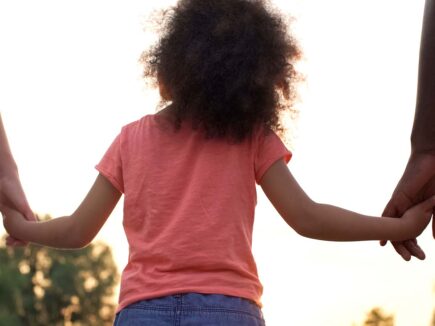 Adoption
We are the leading expert and developer of adoption work as a producer of domestic, international adoption and post-adoption services in Finland.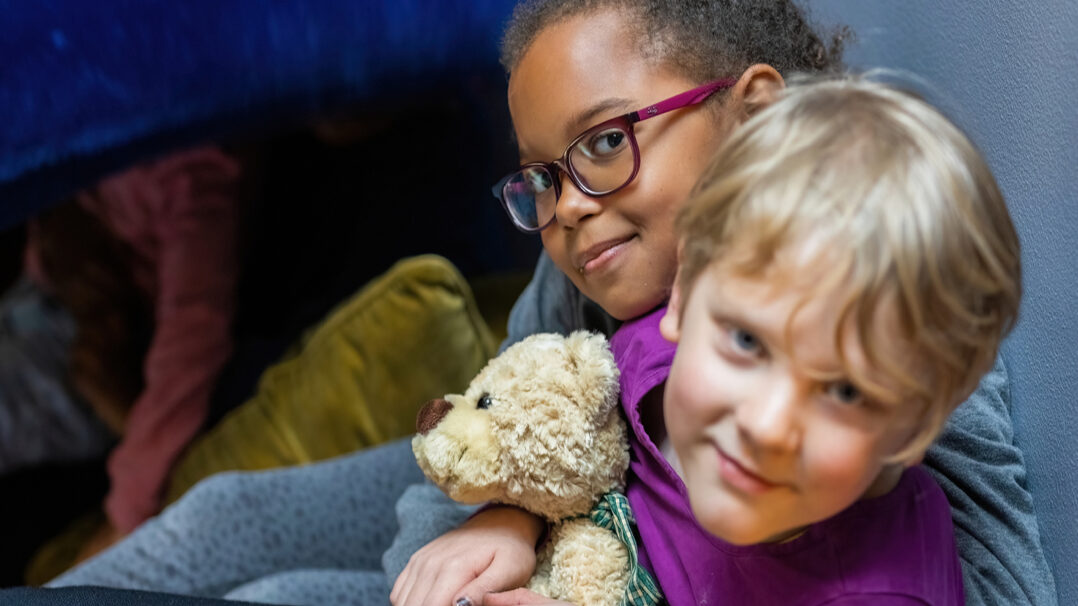 Contact information
Contact us,
we'd love to hear from you, get in touch!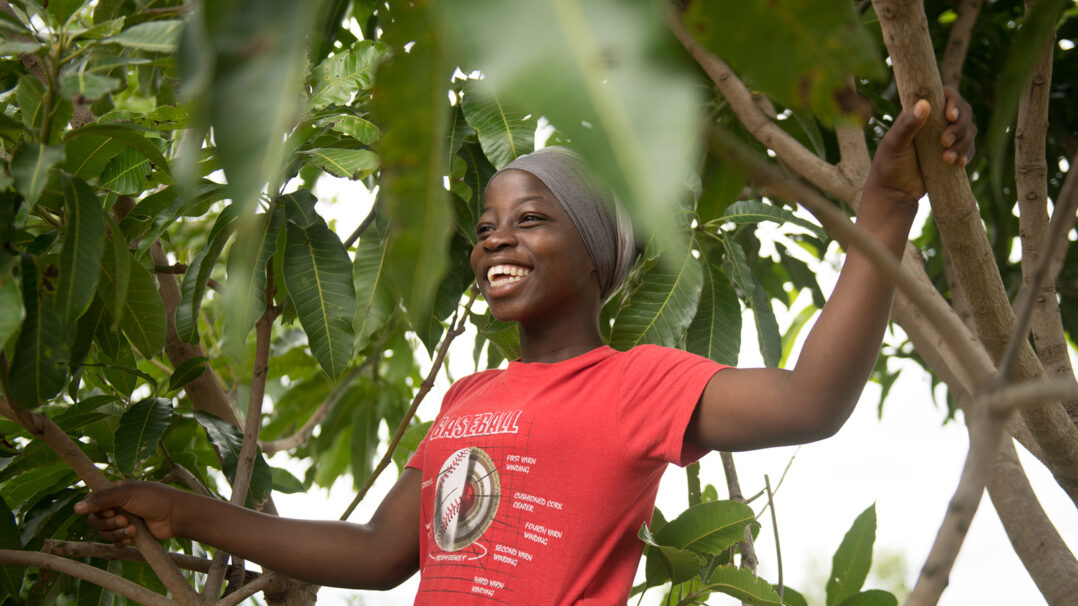 Learn more about us
Save the Children in Finland.
Get to know our organization.