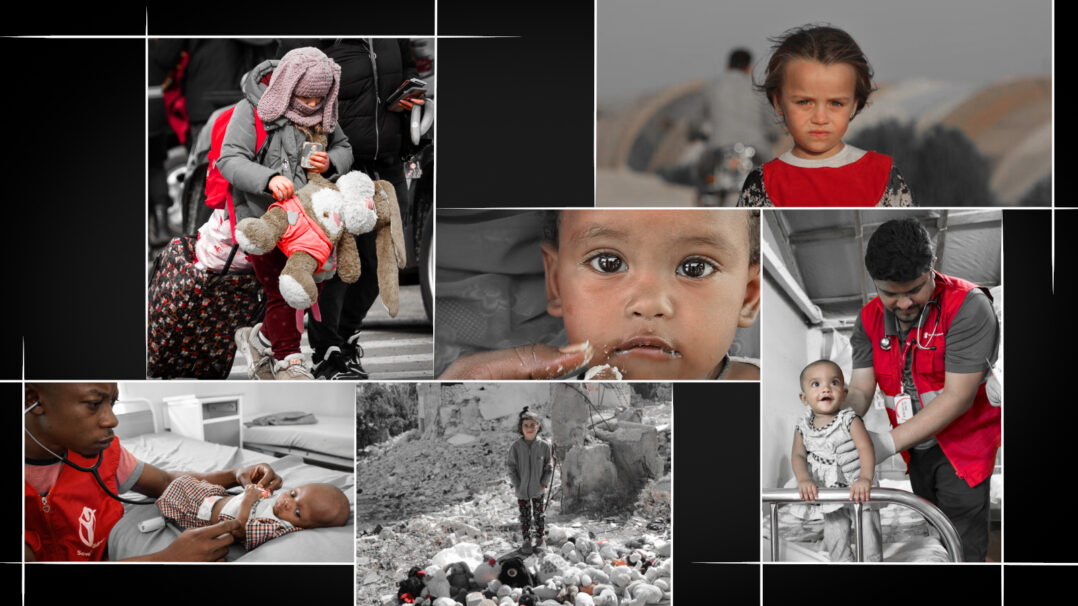 Help Children in Crisis
Our work is not possible without the support of donors. Explore different ways to donate and help children in Finland and around the world.
Save the Children Finland – Children's future starts now

Over 100 years of children's rights
Save the Children is the world's leading independent children's organization, creating immediate and lasting changes in children's lives.
Together, we secure every child's right to life, protection, education, and participation in Finland and around the world.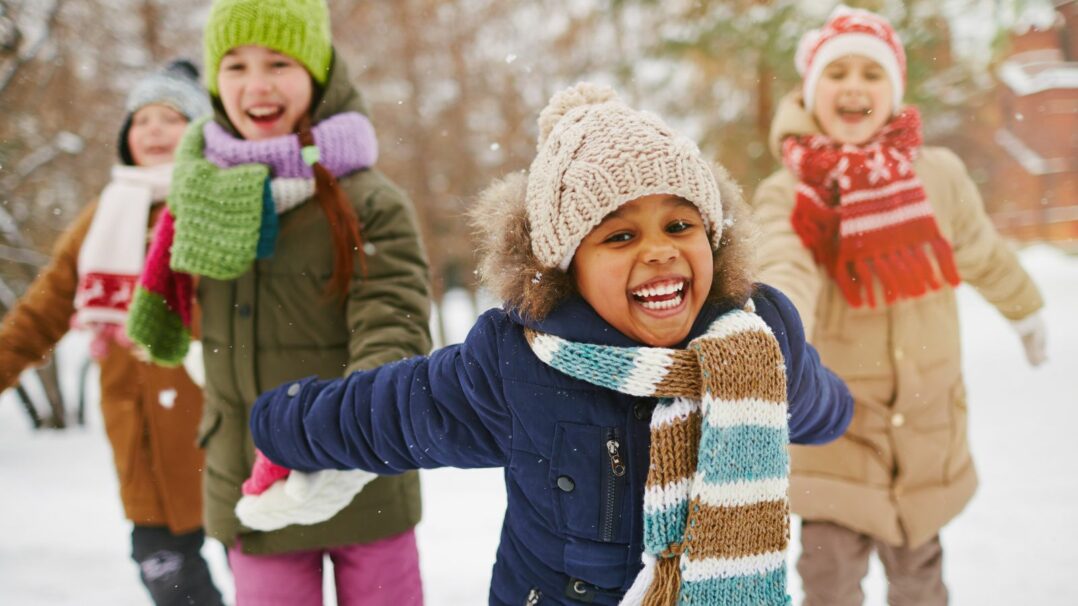 Don't face difficulties alone
We all have moments in our lives when we need help – not everything has to be tackled alone. We want to assist children, youth, and families before problems escalate too far. We offer versatile assistance and support for various situations.