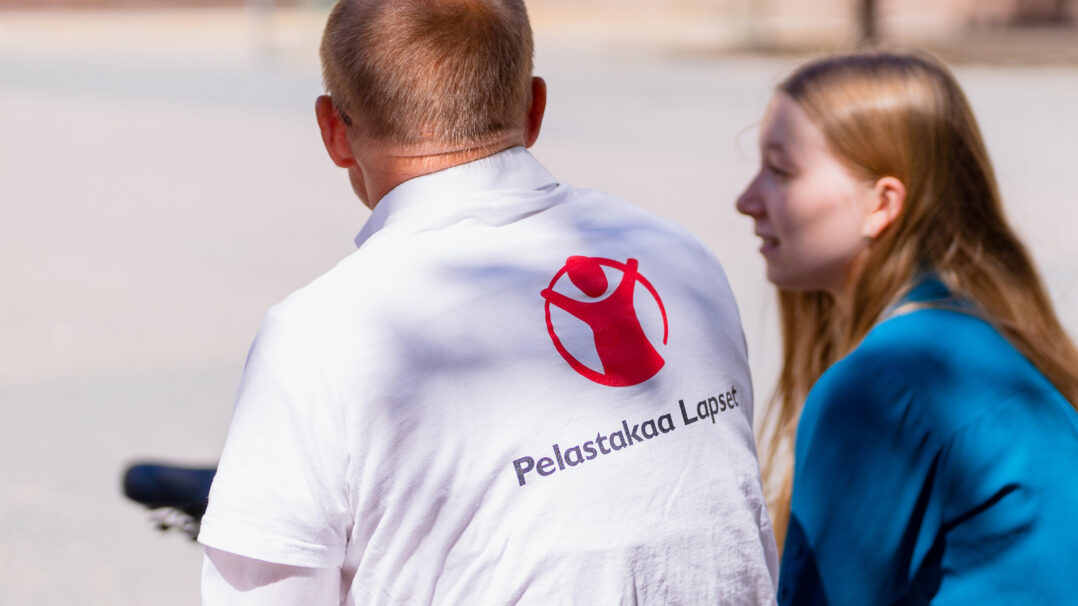 Save the Children is the world's leading independent child organization and a professional in child protection. Our mission is to make sure that every child, here in Finland and all around the world, has the right to a safe life, protection, education, and the chance to be heard.
Every single day, Save the Children works hard in over 100 countries, using our 100+ years of experience to stand up for children's rights.
We're there, even in the toughest situations where children need us the most. We keep working until we're no longer needed, bringing children and adults together to build a permanently better future.
We work in 116 countries across the world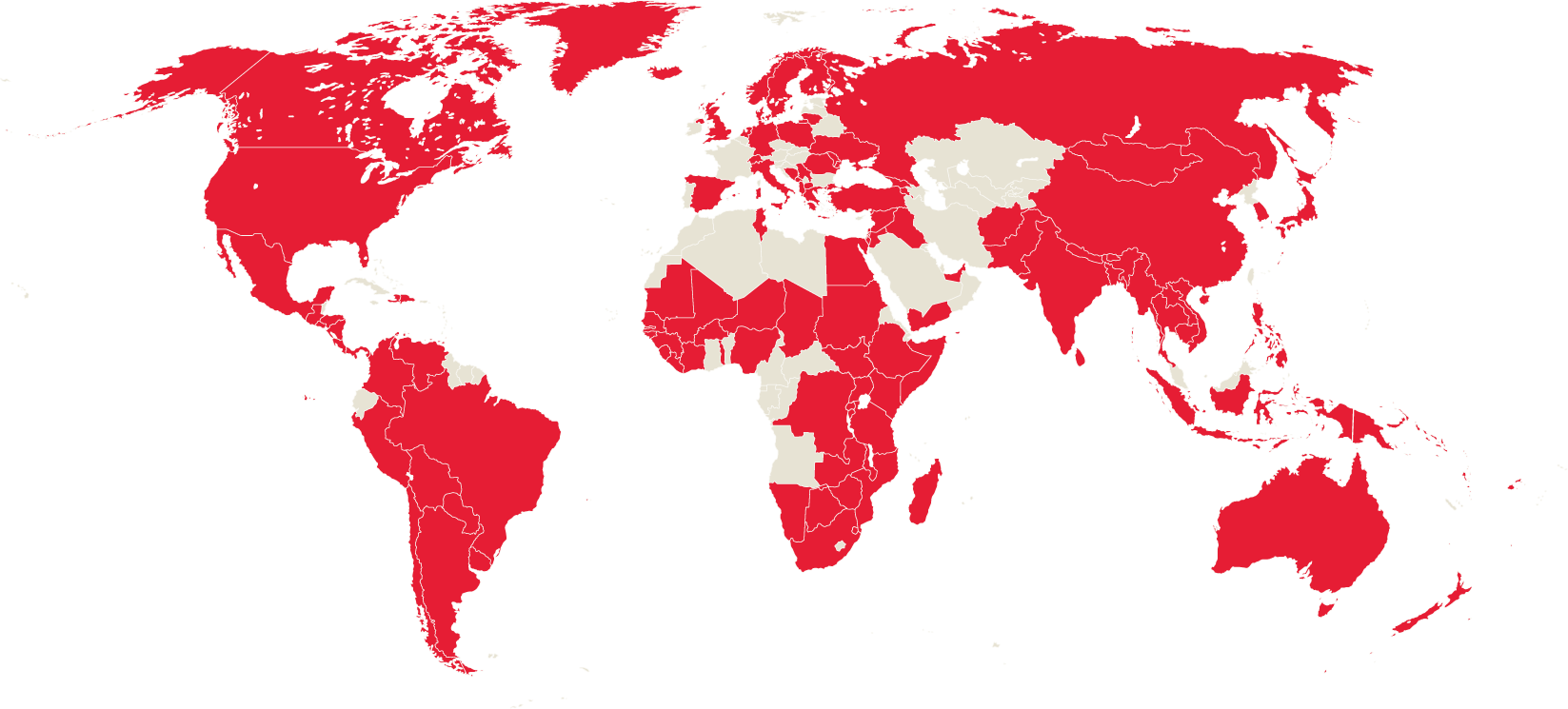 Our values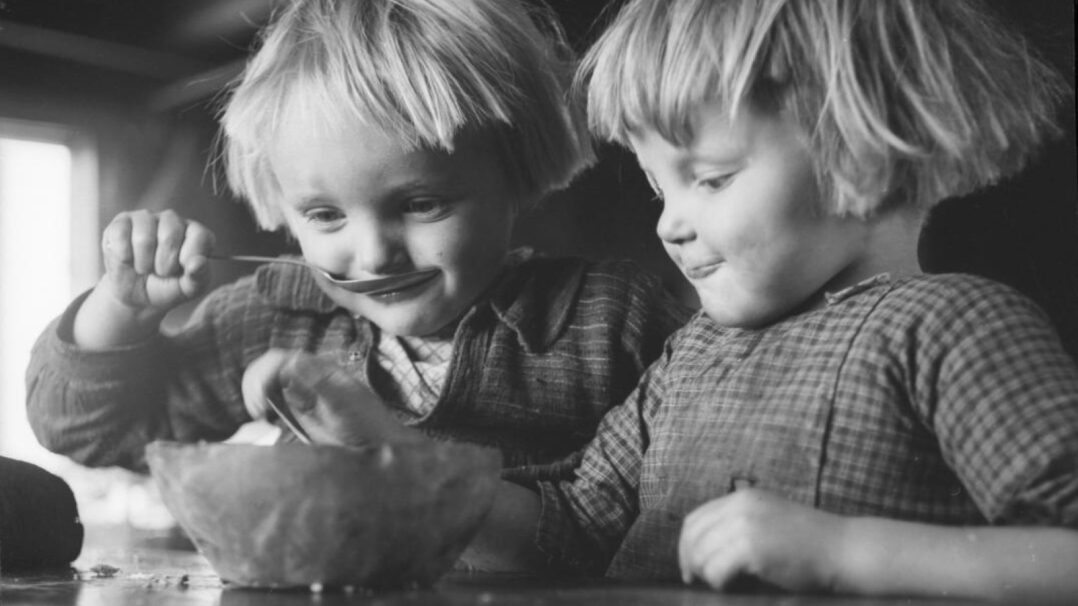 Over 100 years for child rights
Save the Children Finland, established in 1922, is a politically and religiously impartial child organization. The organization's origins trace back to Ester Ståhlberg's 'Homes for Homeless Children' association. Internationally, the Save the Children movement was initiated by Eglantyne Jebb, who envisioned rights for every child.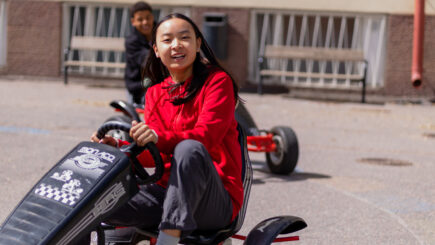 Organisation
The highest decision-making body of Save the Children Finland is the General Assembly, which convenes every three years. Local associations have the right to vote at the General Assembly. Our members hold the ultimate decision-making authority within the organization.
Join us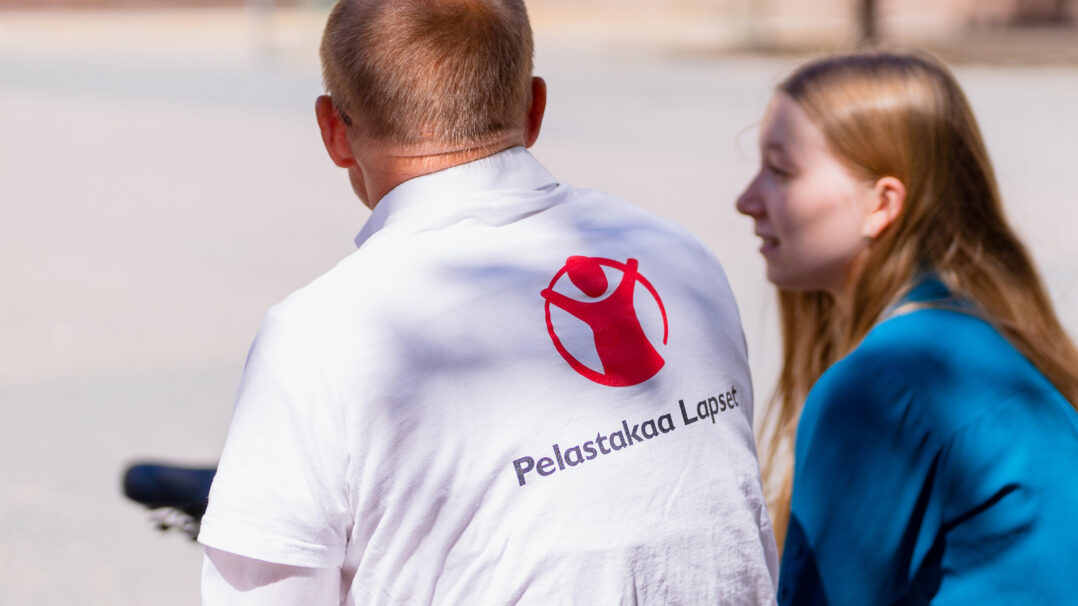 Donate now
As a donor you can help children everywhere survive, learn and thrive.