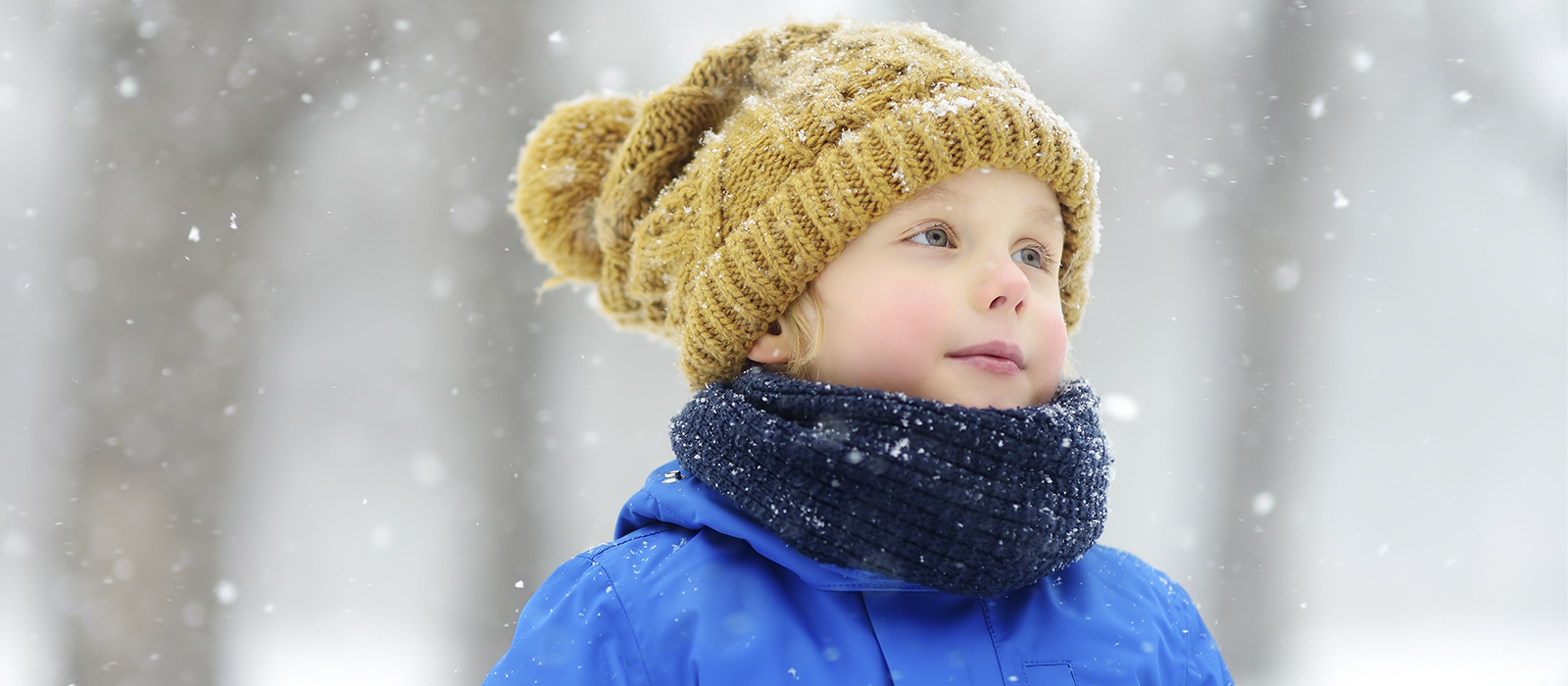 Legacy Donation
Leave a better world for the children.
Legacy donation is a gift for future generations
Thank you for letting children have a place in your heart and considering a legacy donation for children in need.
Every year, Save the Children receives legacy donations from testators. In your will, you can donate your entire estate or a percentage thereof, a specified amount of money or a specific asset, such as shares in a housing company, shares in other companies, saving or investment funds, or real estate.
Writing a will is one of the most important decisions a person makes in life. It is a great honour for us to carry out the last will of the testator. We do it with the utmost gratitude, knowing that their legacy will give many children a better tomorrow.
As a non-profit association, Save the Children Finland does not have to pay inheritance or gift tax on legacy donations.
Once you have made your will, you know that you have given children a good start in life. Your impact on their lives will be enormous and long lasting.
How your legacy will help children
By making a will, you are giving many children a better life. If you wish, you can assign the legacy donation to the work that is important to you, in Finland or abroad.
With the support of donors, Save the Children helps children in the following ways, among others:

In Finland:
We support freetime activities for children of families in need.
We distribute support for study materials to children in need who are not yet affected by the compulsory education reform.
We offer online conversational support on life's challenges for children and young people.
We provide support persons, support families and sport mentors to support children when their families' safety nets fail or resources run low.
We train and support foster families to ensure that children taken into care have a safe home.

Abroad:
We distribute emergency aid to children and families living in the midst of disasters and conflicts.
We help families living in extreme poverty to survive by, for example, providing them with food and medical care.
We protect children from violence, child labour and human trafficking.
We protect children from violence, child labour and human trafficking.
It is essential that the beneficiaries and the amount or share of the total assets to be transferred are indicated in the will. When making a legacy donation to Save the Children Finland, use the organisation's official name, 'Pelastakaa Lapset ry', in your will.
You can make a general legacy donation to Save the Children Finland's activities for the benefit of children or assign the donation to one of our activities that is of particular importance to you. You should discuss any assigning of your donation in advance with our contact person to ensure that your wishes will be respected.
Make sure to include your personal identity number, date, place and signature in the will.
Make the will in writing with two witnesses present. The witnesses must write an attestation statement, date their attestation and sign it. The place of residence and occupation of the witnesses must be included on the document. The witnesses must be at least 15 years of age. A spouse, relative or potential beneficiary of the will cannot serve as a witness.
The witnesses must be aware that the document is a will. However, they do not need to know what is written in the will. They attest that the testator has personally signed the will with full understanding and of their own free will.
We recommend that you make one original signed version of your will, and that you keep in a safe place, where it is possible to find (e.g. among your other important documents at home or in a bank deposit box). If you wish, you may send a copy of your will to Save the Children.
If you later want to make changes to the will, it is safest to destroy the old will and replace it with a new one.
It is important that the will is made correctly. It is recommended that you hire a lawyer or solicitor to draft your will or at least check the document. You can also contact Savet he Children with specific or general questions, and we are happy to help you. If needed, we will consult our own lawyer.
The legal provisions concerning wills can be found in The Law of Finland I, Chapters 9–16 of the Code of Inheritance.