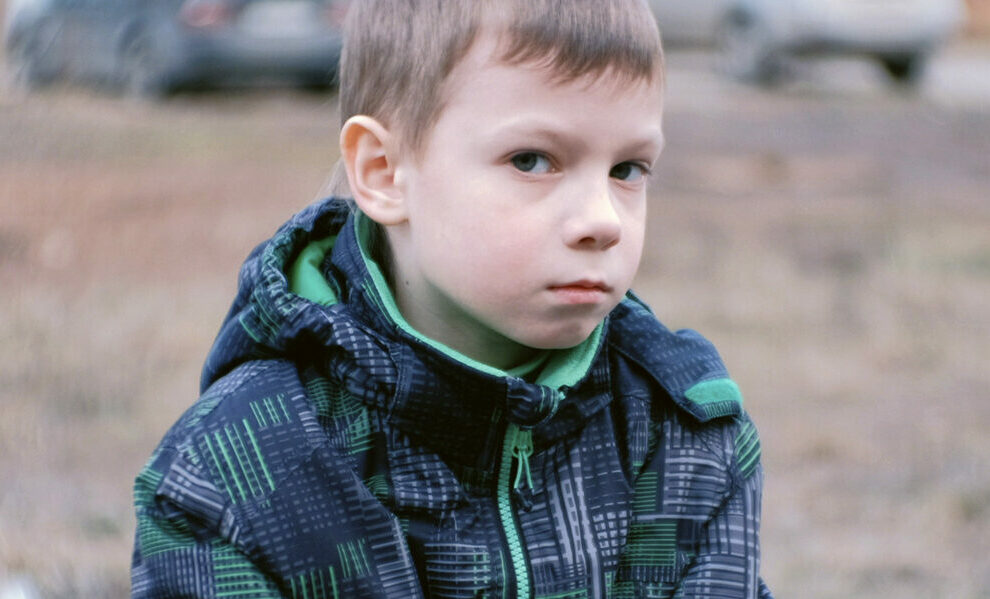 Help children in Finland
Help needy families with children and prevent marginalisation in Finland.
1. Donation
2. Contact details
3. Payment
Donate Now
Your donation will be used to support needy families and prevent the marginalisation of children and young people.
Support children who live in low-income families as a monthly donor.
Contact details
Please fill in at least these fields

*
Poverty among families with children has increased in recent years. More than 120,000 children currently live in low-income families. The families are even short of food.
Children from needy families also have fewer opportunities to pursue hobbies and studies. They experience anxiety more often than other children and are at a greater risk of being marginalised.
A child responding to the Children's Voice survey:

"My life requires money for food and housing. I feel like I'm a big burden."

By donating, you will help needy families get by and prevent children from being marginalised in Finland.
Fundraising Permit: National Police Board RA/2022/1401, granted 12.10.2022, valid from 1.1.2023 onwards within Finland with the exception of Åland Islands. The funds will be used for the work in Finland.
With your donation, we can: